Boxes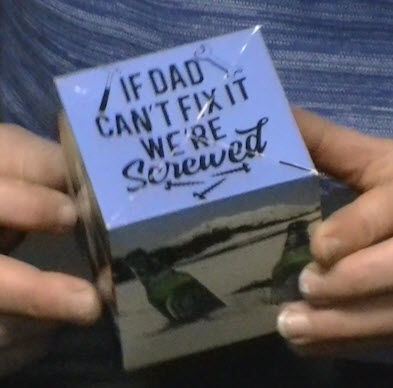 Popup Gizmo
A unique mailable photo gift surprise. When the recipient removes the photo card from the envelope and sleeve, it instantly POPS into a 3-dimensional cube. The sides of the cube showcase your chosen photos or messages. This product will really leave a lasting impression.
Click to watch it in action on YouTube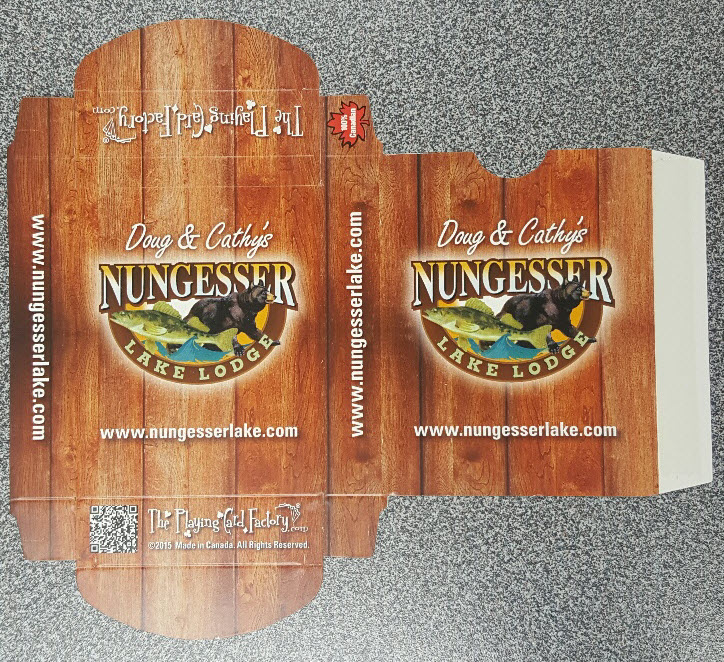 Custom Playing Card Box
Custom Printed Tuck Boxes
NOTE: this is just an empty box. If you want playing cards as card card-body, you must order decks of cards as card card-body.
No. of Different Images: unlimited
Add an extra touch of class and personalization to your playing cards by creating a stunning matching tuck box.