Custom Printed Counter Display Box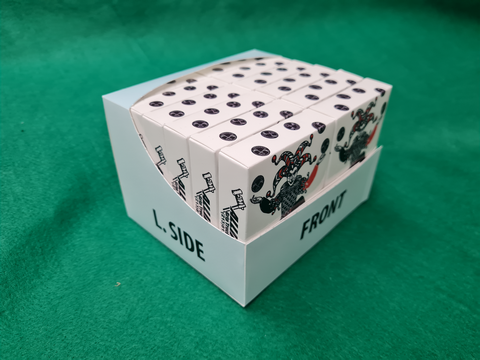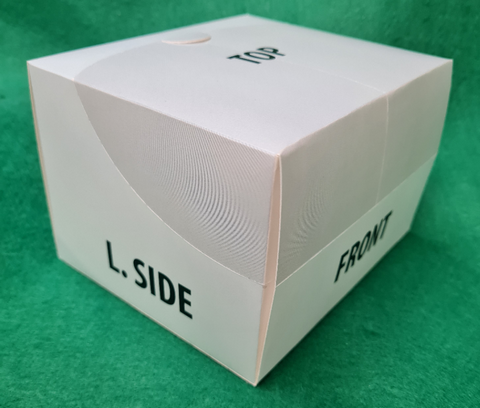 NOTE: this is just an empty box. If you want playing cards as well, you must also order one or more decks of cards as a separate item. You will also need to design and order the individual custom card tuck boxes, otherwise the individual decks will be packed in our standard tuck boxes. The display box holds twelve (12) decks which will be packed and sealed inside.
No. of Different Images: unlimited
The counter display box is for those who are selling to retailers. The idea is to have the retailer place your open display box on their sales counter or a prominent shelf to help drive sales.
How many do I need?
Our counter display boxes double as a bulk product box. They hold 12 poker decks each. To keep your costs down, you may wish to supply your retailers with 1 or 2 complete counter boxes and for any additional decks they buy from you, ask them to reuse their counter boxes. Simply ship additional loose decks to them in plain corrugated shipping boxes. Your retailer can refill the counter boxes as needed.