Sample Pack #1 (Playing Cards)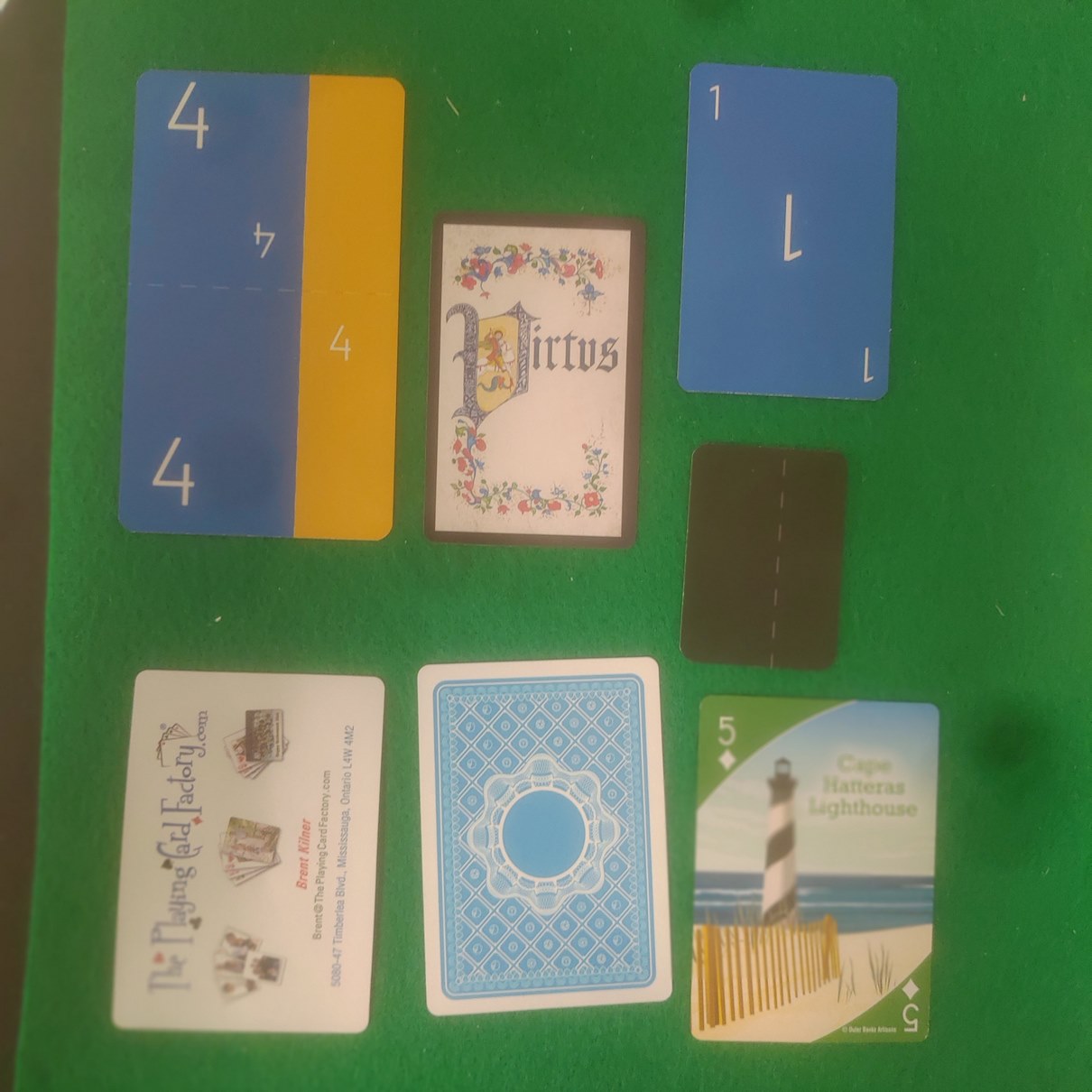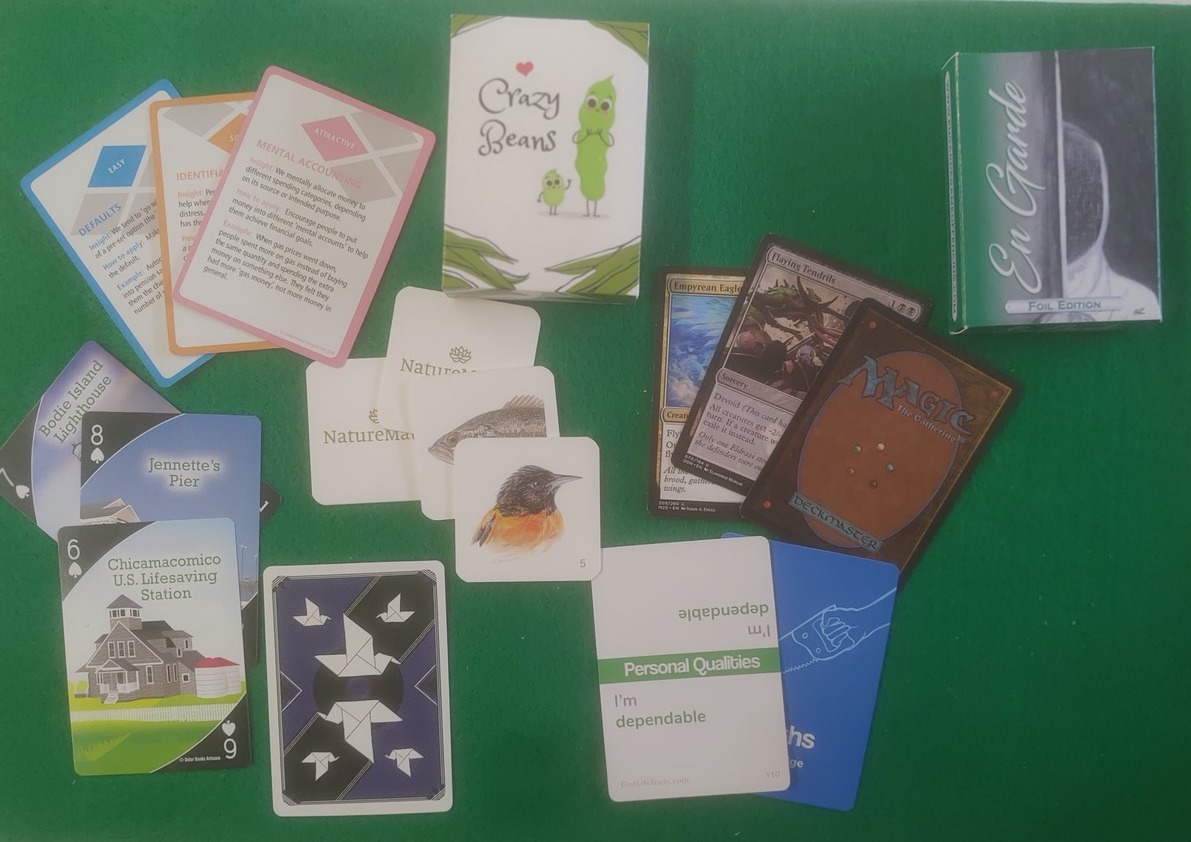 A $10 Gift Card is Included !
This is a sample pack containing various playing cards, tarot cards, gaming cards, mini-cards, tuck box, puzzle pieces, gaming tiles etc. For those of you who are not in a panic for your finished product or you are curious about our print quality, paper, card or tile stock thickness and quality, then this is a must-order item. It also comes with a $10 gift card, valid for 90 days, that can be applied to any future online product purchase.