Olde Toronto (Salguod)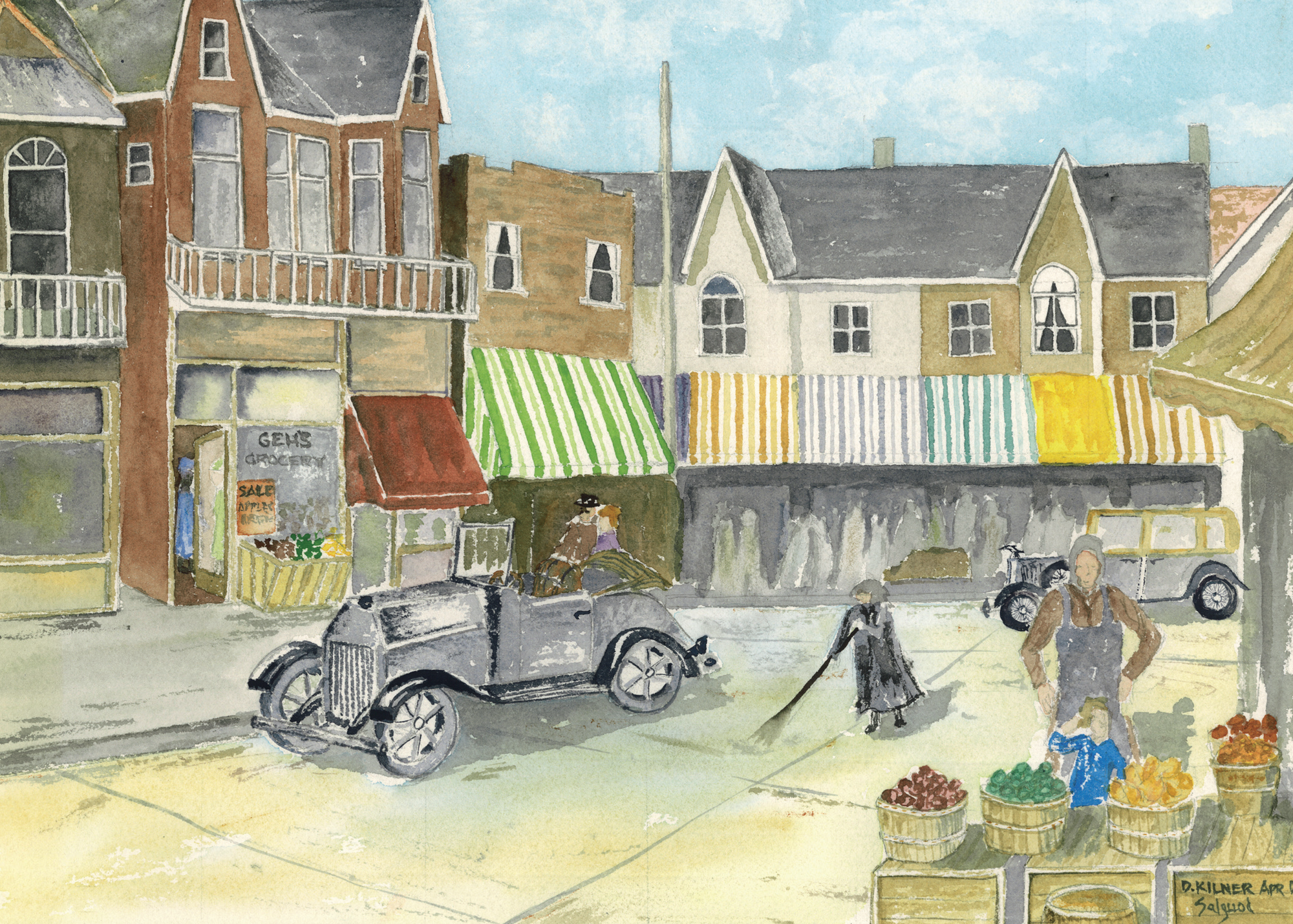 A watercolour by Salguod.
Inspired by an Olde Shopping District in Toronto, Ontario; mom-n-pop shops, antique cars; a simpler time.
250 Pieces - 10" x 16"
Pricing Calculator - You can choose quantities and delivery method later at the checkout. You don't need to fill this out now.