Products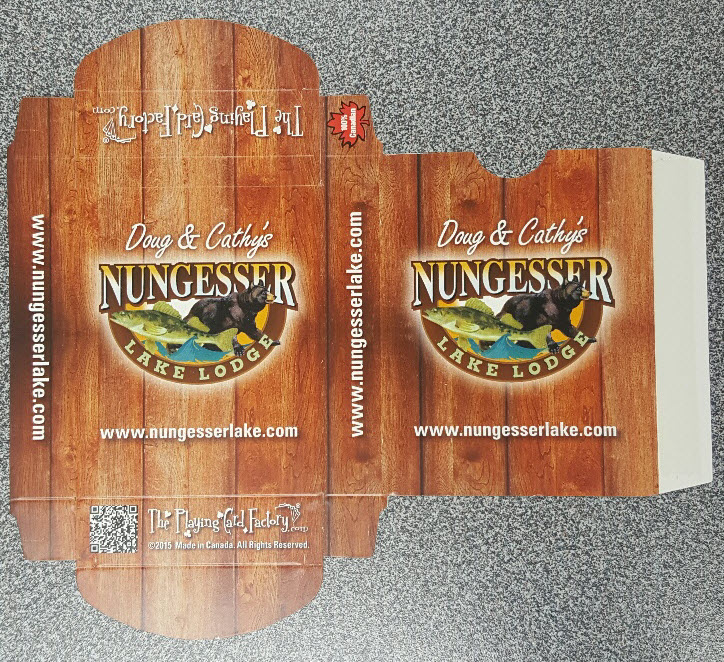 Custom Playing Card Box
Custom Printed Tuck Boxes
Valentine's Day Special: Free Custom Boxes
First 300 customers only!
Receive a FREE custom box with every deck ordered until February 14th
Design a box and add it to your cart. We'll use your custom box to pack every deck you order. Use discount code: FEB14
(1 free box design per order)
NOTE: this is just an empty box. If you want playing cards as well, you must order decks of cards as well.
No. of Different Images: unlimited
Add an extra touch of class and personalization to your playing cards by creating a stunning matching tuck box.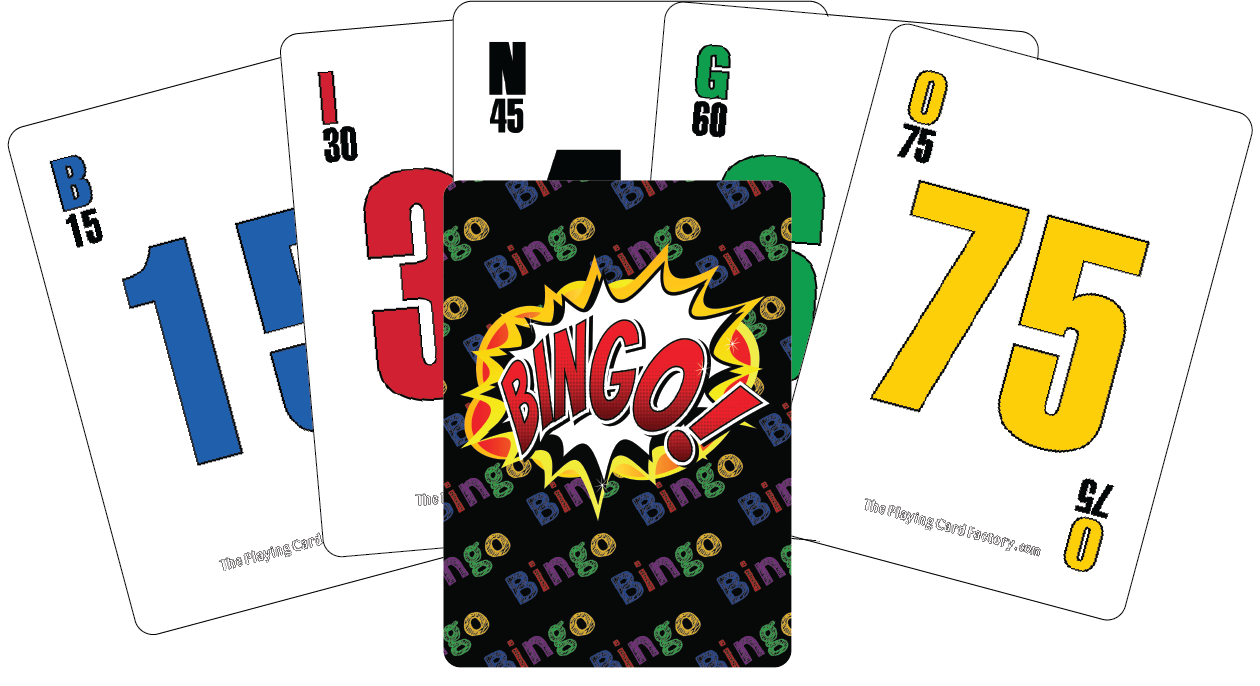 Bingo Calling Cards
Plastic Coated Bingo Calling Cards
No need for balls or cages! Our colouful plastic coated Bingo Calling Cards are ideal to host a Bingo game anywhere. Just give the deck a good shuffle and pick the top card to call your first number. Every number from B1 to O75 is represented on one poker sized playing card. Our Bingo cards are 2.5 x 3.5 inches.
Packed in a matching box to protect your cards between events.
This is a standard pre-made item and is not customizable at this time.